Rockford & Stanley is the optimum UK choice for Corporate Events. Vehicles including Ferrari, Porsche, Aston Martin, Lamborghini and McLaren are just some of the dream super cars that we can provide.
All of our vehicles at Rockford & Stanley are prestigious and perfect for corporate events, to fulfil business requirements, for luxury airport transfers, or just to drive something nice for the weekend. We find that our super cars are most popular for those who have the urge and desire to drive something amazing – our super car hire service can turn dreams into a reality.
Rockford & Stanley's corporate event hire service can come with many extras, including a chauffeur for your entire experience. Most customers that choose to hire a car for a corporate event will want to drive themselves, but at Rockford & Stanley we pride ourselves in providing bespoke packages for every client, tailored exactly to your specific needs.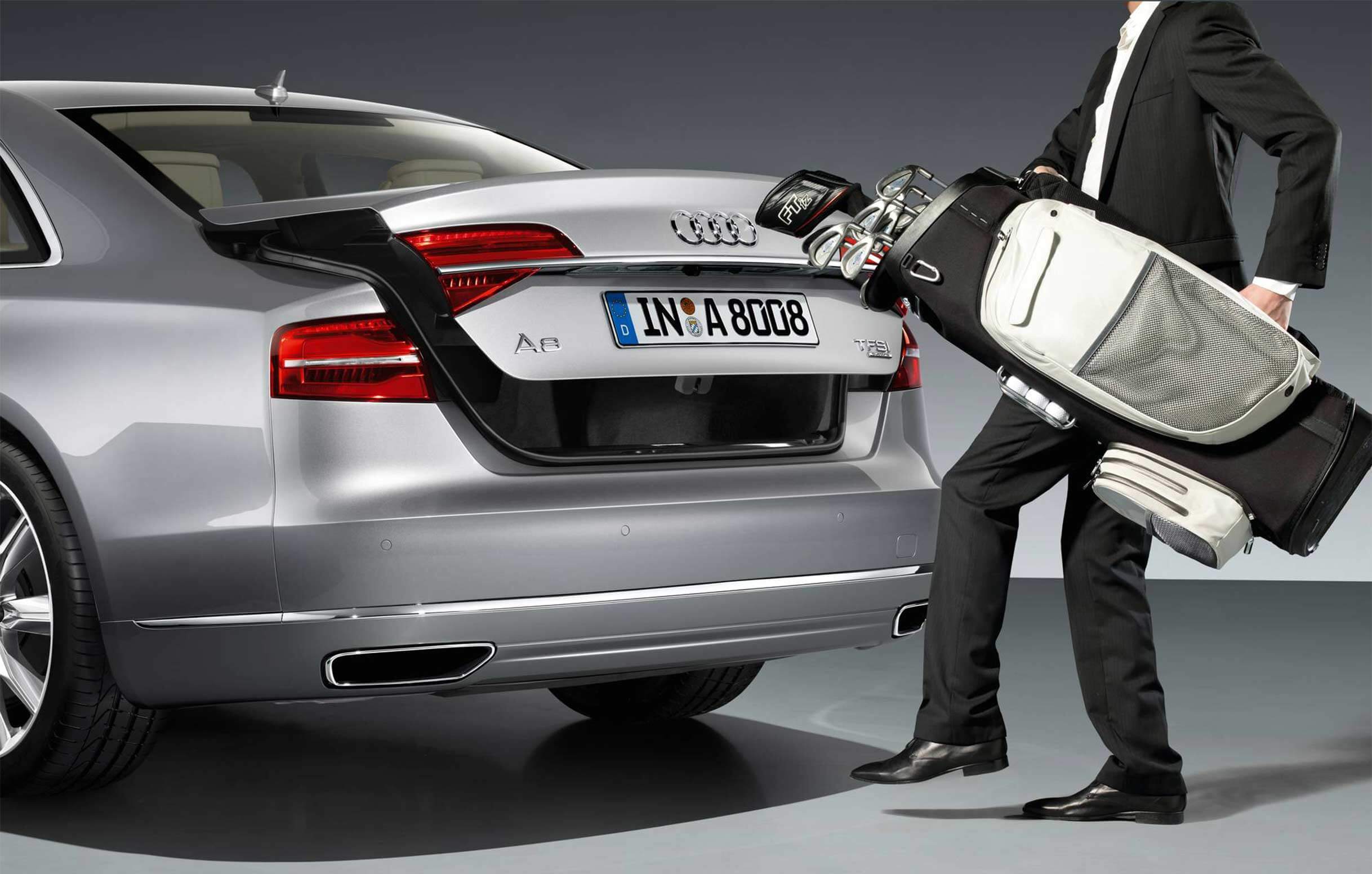 Please feel free to browse some of the cars we have on offer: